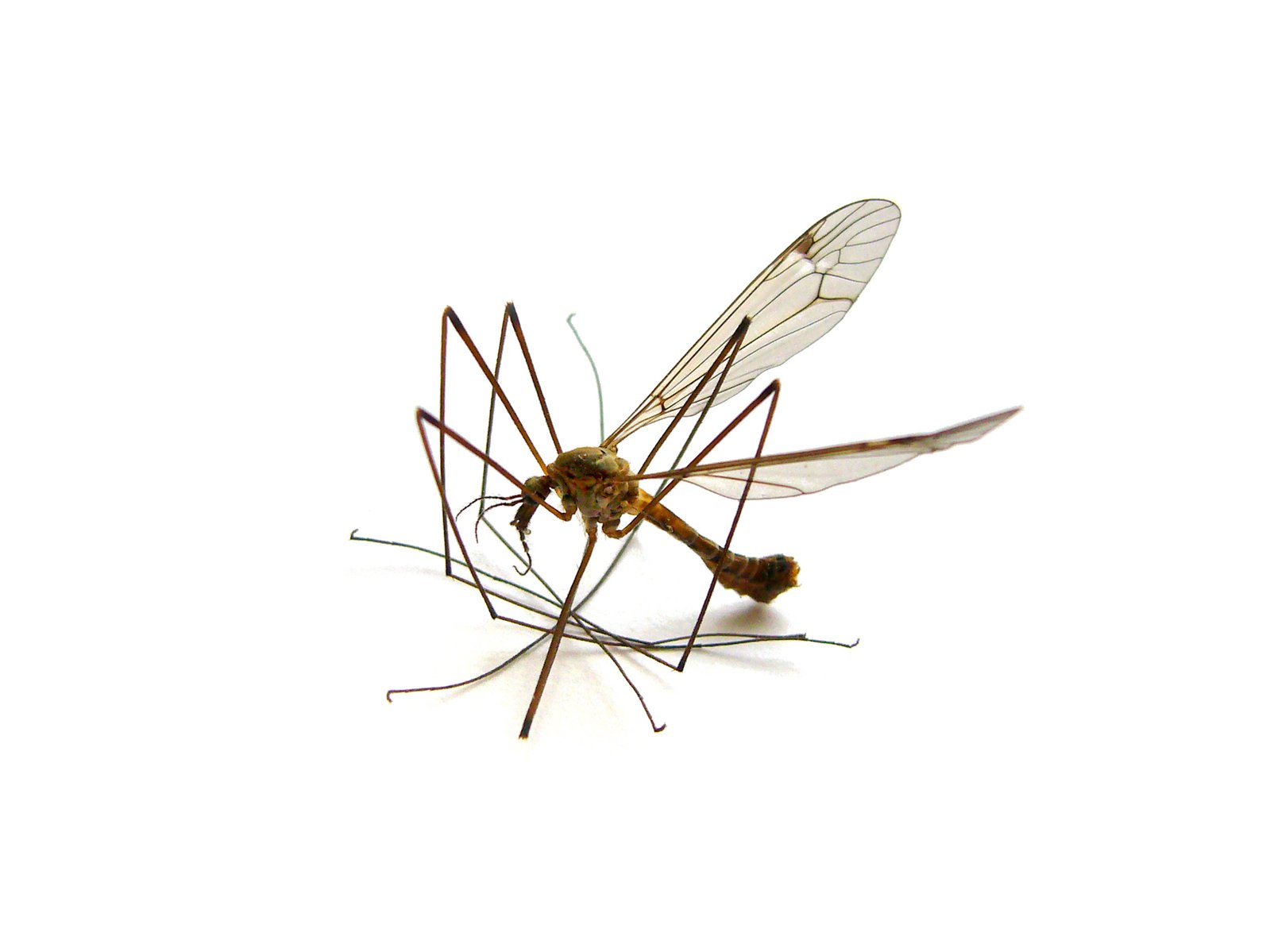 Where do Mosquitoes Breed?
Need Help?


Is your backyard prone to mosquitoes during the warmer weather?
Are you constantly looking for solutions to protect yourself, your children and pets from mosquito bites?
Have you ever said, I don't know where these Mosquito bites are coming from?
If you have answered yes to any of the above questions, then you should keep reading!
No one would knowingly plan to create a mosquito haven in their backyards however if you have ANY still/standing water in your hard then it is almost certain that mosquitoes are breeding there.
To allow mosquitoes to continue to breed around your home is a bad idea. Firstly, they can really make your outdoor time miserable but most importantly they are known for spreading serious life-threatening diseases.
What Diseases are spread by Mosquitoes?
Mosquitoes are responsible for the spread and transmission of:
Zika Virus
West Nile Virus
Ross River Virus
Malaria
Yellow Fever
Dengue Fever
Encephalitis
What do Mosquitoes look like?
Mosquitoes have a pair of scaled wings with a pair of halteres. They have slender bodies with long legs. Their size can often vary depending on the species, however mosquitoes are usually no bigger than 15 mm in length and weigh less than 2.5 mg.
These thin-bodied flies are also capable of delivering painful and itchy bites that can have you running indoors.
How do you limit mosquito breeding grounds around your home?
Pay attention to the following areas when eliminating potential breeding grounds
Garbage cans
House gutters
Buckets
Pool covers
Toys
Coolers
Flower pots
Other containers where rain water has collected.
These containers should be Emptied so mosquitoes don't have the opportunity to breed in the standing water.
Remove the following items from around your yard that may collect water:
Old tyres
Drums
Bottles
Cans
Pots and pans
Broken appliances
Anything else that could collect water
Other Considerations
Pet bowls should be emptied & changed a few times a week
Replace the water in any bird baths weekly
Cover vehicles and boats with tarps to prevent water accumulation
Swimming pools should be kept in good condition
Empty kids blow up swimming pools when not in use
It is important to remember that by paying close attention to possible breeding areas around your home can decrease the number of mosquitoes you may encounter.
Remember that even if you do limit the breeding zones in your yards this does not guarantee you will be safe from mosquito bites. It is essential that you take additional care when heading outdoors. – More on this subject will follow in the next post.
Preventing the spread of mosquitoes is much more effective than trying to manage them.
Further Reading:


Pest Control Today can assist you with your mosquito pest control needs. For free advice on mosquito management click to call or contact us via our website